posted by

alexfandra
at 08:42am on 07/07/2009 under
birds
Seen in the Tri-Cities (Columbia Park) crossing the road and stopping all traffic: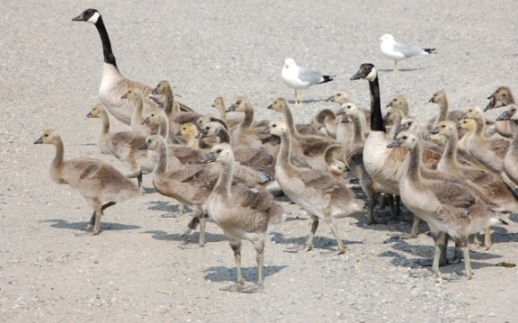 And that was just a small selection...there's a pond in the park where dozens and dozens of geese (both wild and escaped domestic), ducks, and seagulls hang out: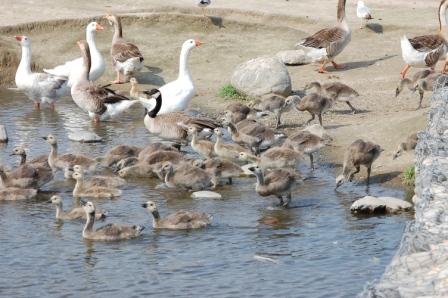 This was back in early June. I'm slowly getting caught up since that Alasakan cruise back in May! Maybe by August I'll be done with July's catching up.
There are no comments on this entry.