posted by

alexfandra
at 09:44am on 29/06/2009 under
alaska
There were lots of snow-covered mountains along the way. So many that I gave up trying to figure out which ones they were or, when I got home, exactly where I'd taken each photo. Basically, it's a thousand miles of amazing mountains, everywhere you look.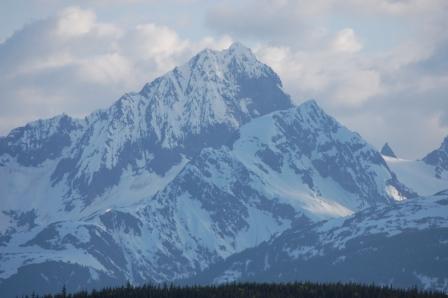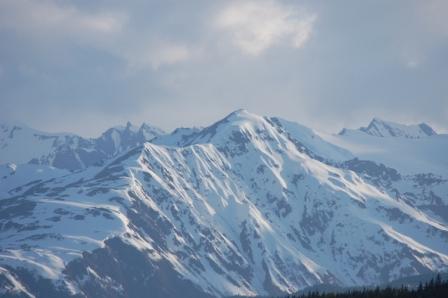 Tomorrow: The Last of Alaska.
There are no comments on this entry.